Robert L. Koch II Named to Indiana's 250 Most Influential Executives
July 27, 2022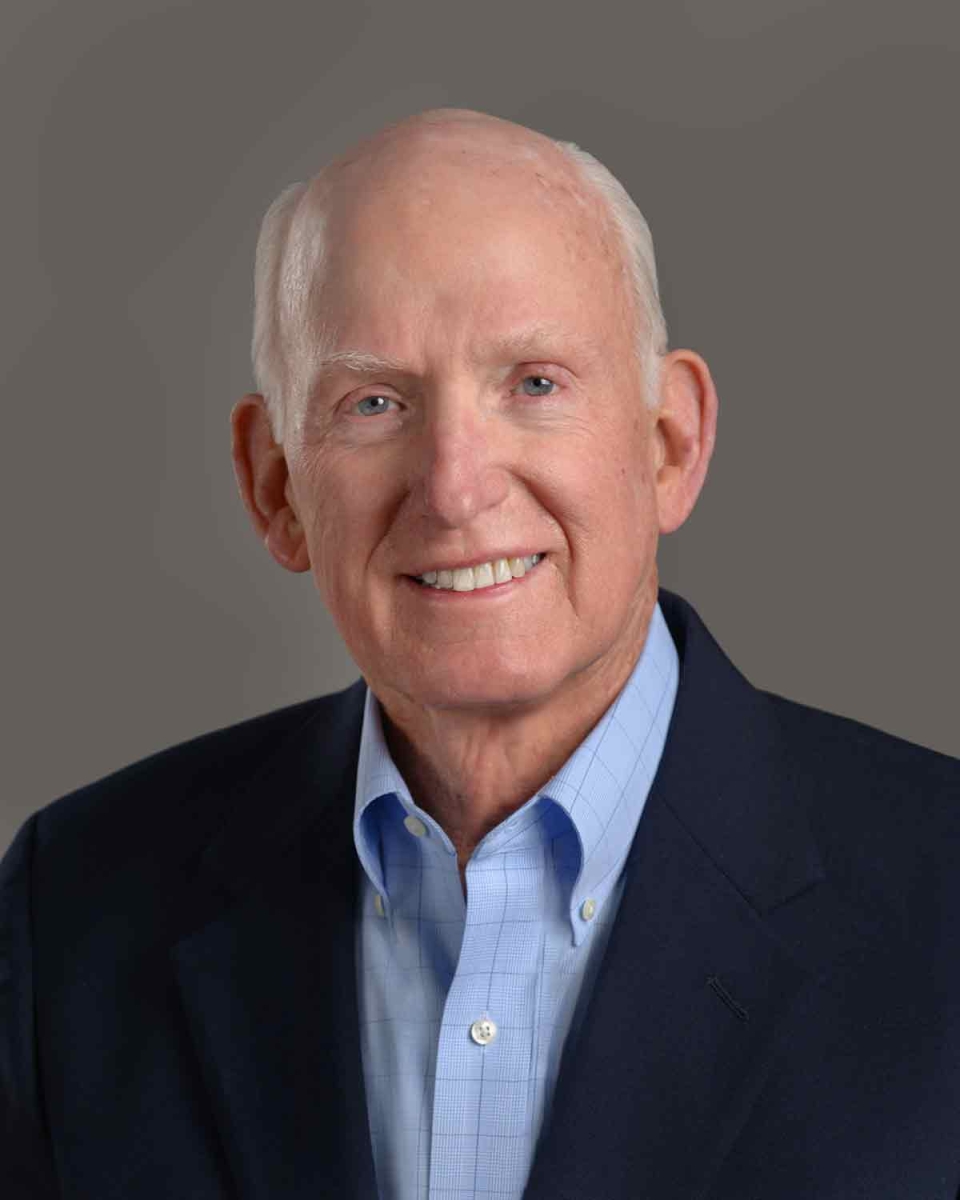 Koch Enterprises is pleased to announce that Robert L. Koch II, Chairman of Koch Enterprises, Inc., has been named to Indiana Business Journal's Inaugural 250 Most Influential in Indiana. According to the IBJ, the Indiana 250 is intended to recognize the most impactful leaders throughout the state who have been involved across many sectors of their communities to serve their state and make Indiana a better place to live.
Relentlessly committed to growing a stronger economy for all Hoosiers, Koch has promoted for the completion of I-69 for more than 50 years through Voices for I-69 and Bridgelink and has helped lead a myriad of economic development projects. In Evansville, he helped establish Signature School, the third ranked high school in the nation and Indiana's first charter school. He continues to serve as President of Signature School.
"Throughout my career, I have had the honor of serving my local, regional, and state governments and nonprofits. Giving back has been time well spent as we see our region thriving," said Koch.
In addition, Koch Enterprises congratulates our board members who were honored including: Ron Romain, CEO, United Companies and Thomas Salmon, Chairman & CEO, Berry Global Group, Inc. A complete list of the IBJ's 250 Most Influential in Indiana can be found online: https://www.indiana250.com/2022 and in IBJ publications: Indianapolis Business Journal, Inside INdiana Business, and Indiana Lawyer.