Koch Names 2014 Scholarship Recipients
April 30, 2014

Koch Foundation, Inc. has announced the winners of the Mary L. Koch and Robert L. Koch Scholarships.  This year the foundation awarded two scholarships, each in the amount of $10,000 to cover four years of attendance at an accredited college or university.
There were 18 applicants: SWC – 1, Uniseal – 1, GKS – 2, Koch Air – 3, Brake Supply – 4, Gibbs – 7.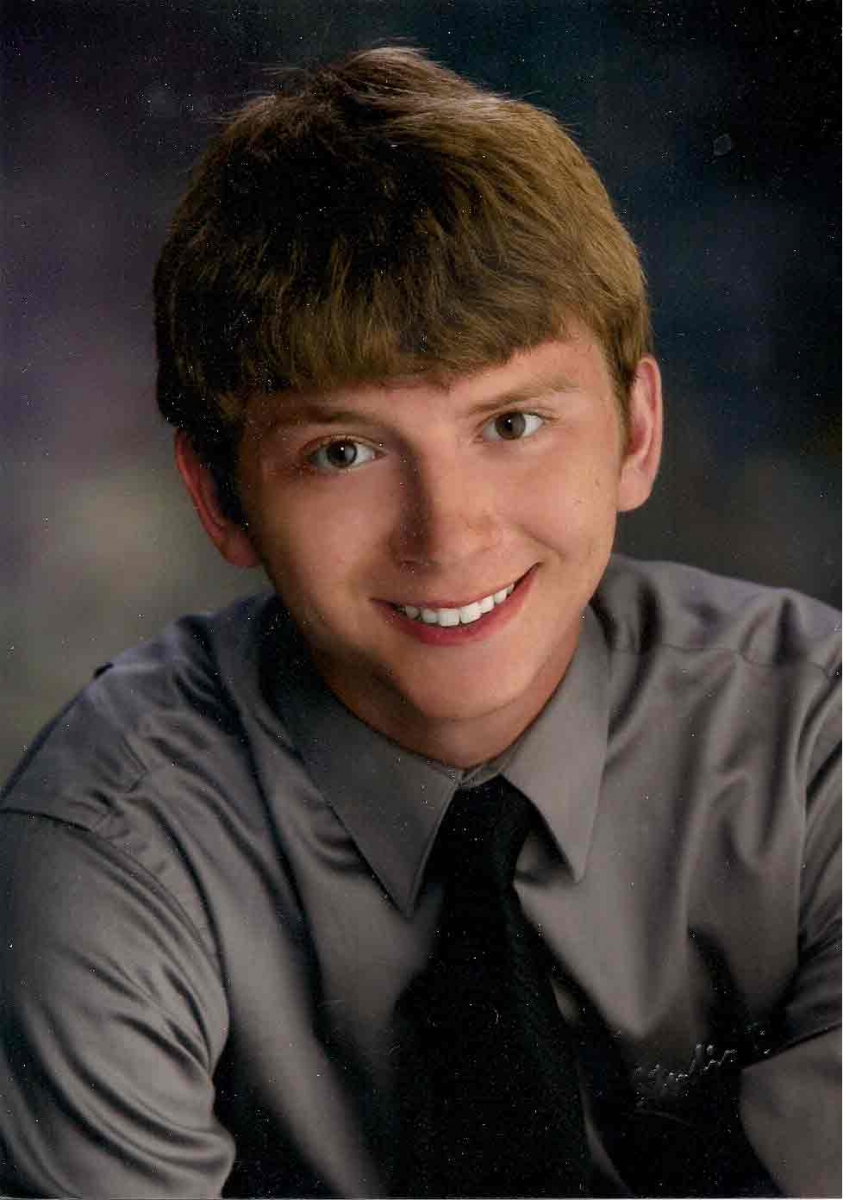 Brandon David Nolan, son of David Nolan employed at George Koch Sons, is this year's recipient of the Robert L. Koch Scholarship. Brandon attends Mt. Vernon High School in Mt. Vernon, IN. Brandon plans to attend Murray State University and major in biology and minor in chemistry to pursue a pre-med path. His career plans include attending medical school and continuing with a neuro-surgical specialty.  In addition to his exemplary grades in rigorous classes, Brandon earned the rank of Eagle Scout and has developed leadership skills through his marching band experience.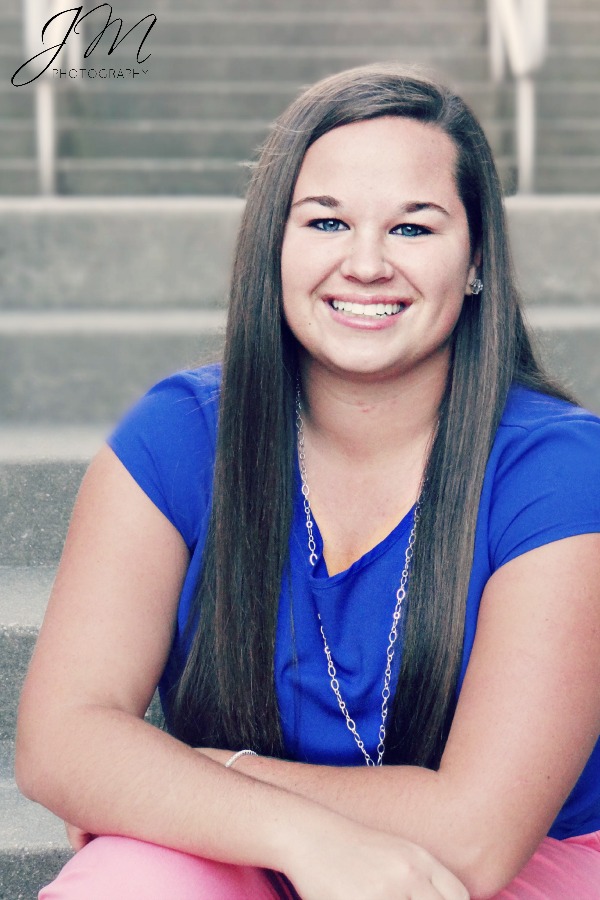 Kathryn Ann Hammel, daughter of Tony Hammel employed at Brake Supply, is this year's recipient of the Mary L. Koch Scholarship.  Katy achieves at a high level in her classes at Boonville High School. Katy will attend Indiana University-Purdue University Indianapolis (IUPUI) to pursue a nursing degree. She hopes to further her education by going into a nurse practitioner program with a pediatric specialty. Being selected for the Deaconess Health Science Institute, a highly competitive program that allows high school students to live on the hospital campus for two weeks, Katy cemented her goals in the medical field by being exposed to various medical career paths.