Koch Names 2013 Scholarship Winners
April 30, 2013

The selection committee, consisting of the President of UE, President of USI, the Catholic Schools Superintendent, and the Evansville Vanderburgh School Superintendent, awarded the following Koch Foundation Scholarships awards: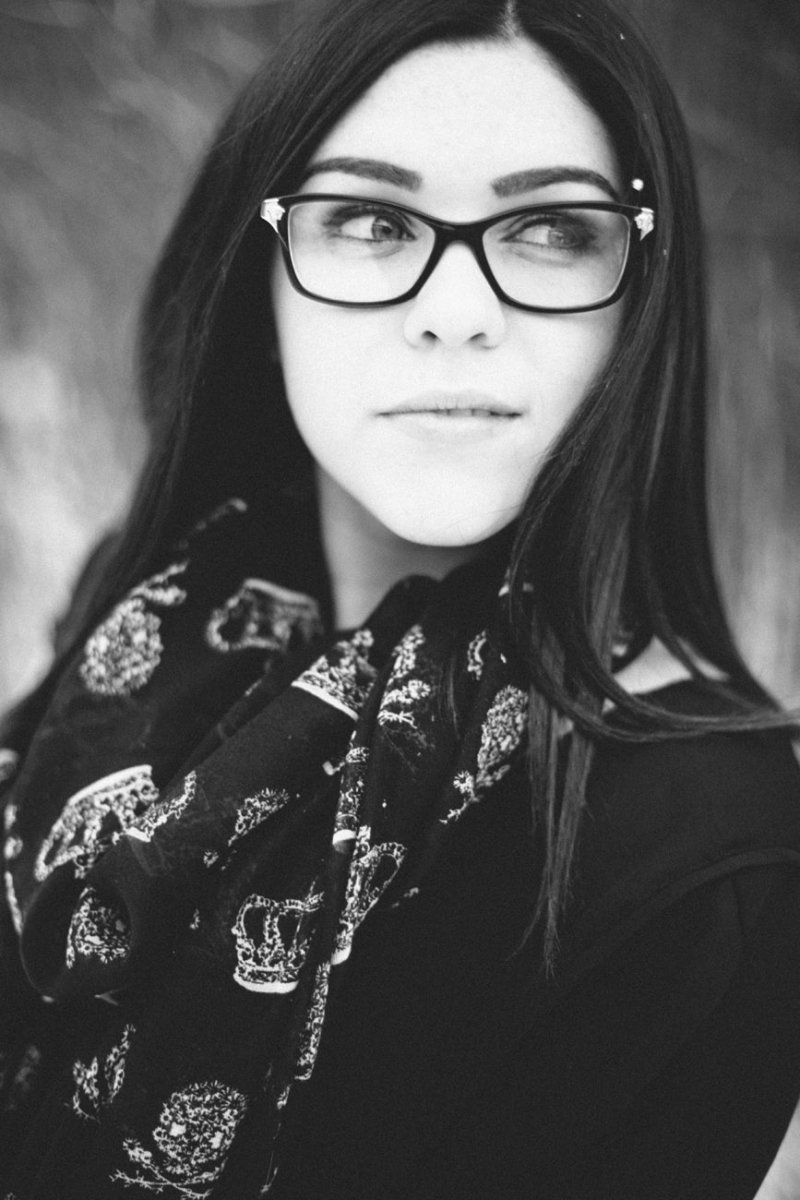 Gabrielle Terese Bruno, daughter of Angelo Bruno employed at Gibbs Die Casting, is this year's winner of the Robert L. Koch Scholarship. Gabrielle attended Lake Orion High School in Lake Orion, Michigan. Gabrielle plans to attend Oakland University, pursuing a biomedical degree. Her career plans include attending medical school for four years, a residency in surgery for four years and a fellowship in cardiothoracic surgery which is an additional four years. In addition to her exemplary grades and awards, Gabrielle has completed more than 200 hours of community service.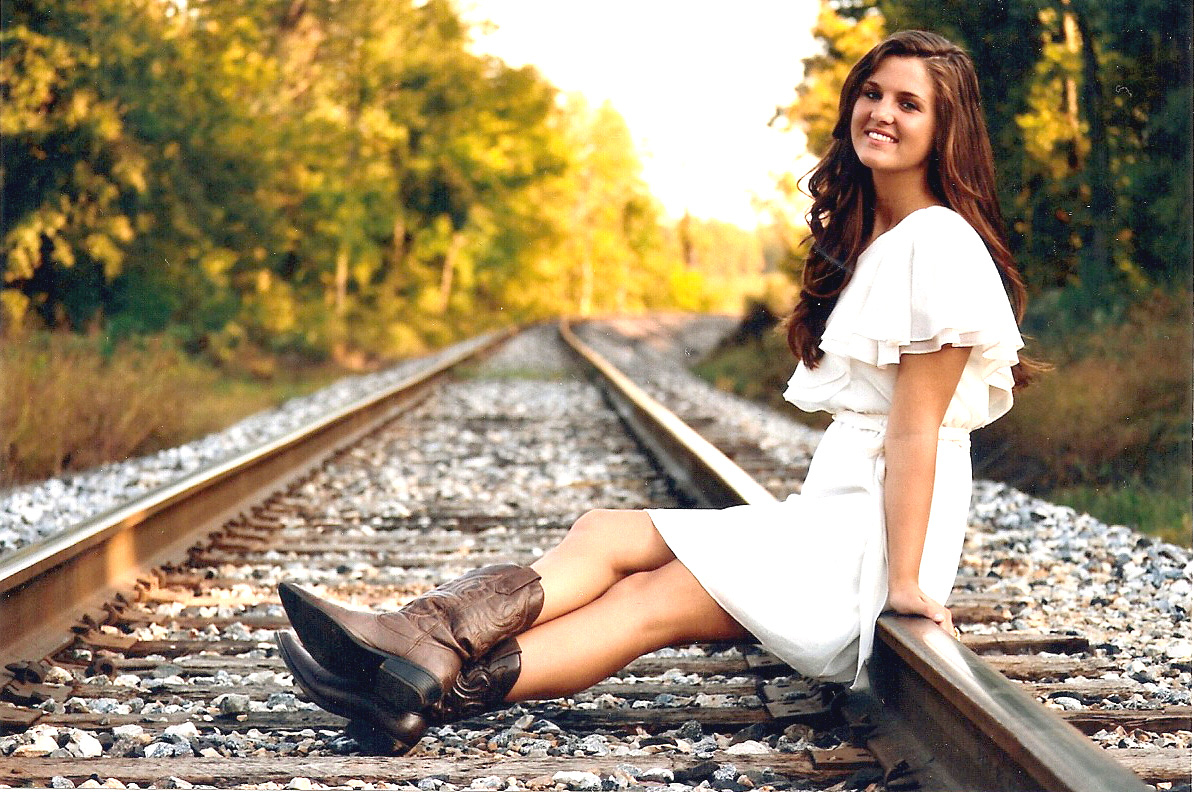 Kelsey Lee Garren, daughter of James Garren employed at Audubon Metals, is this year's winner of the Mary L. Koch Scholarship. Kelsey achieved at a high level in her classes at Castle High School. Kelsey will attend Ball State University and pursue a double major in nursing and business administration. She hopes to earn a MBA and become a hospital administrator. Besides her impressive work in the classroom, Kelsey excels on the basketball court where she served as captain for the last three years.
The parents of the winners have been notified and their award letters have been mailedl. Also letters have been sent to all other applicants thanking them for their participation and informing them of the decisions.
Each Scholarship Award is for a total of $10,000 paid over four years of school.
Contact: Jennifer Slade, Grants Coordinator, 812-465-9800