Brandon Willis Named President of Uniseal
May 20, 2013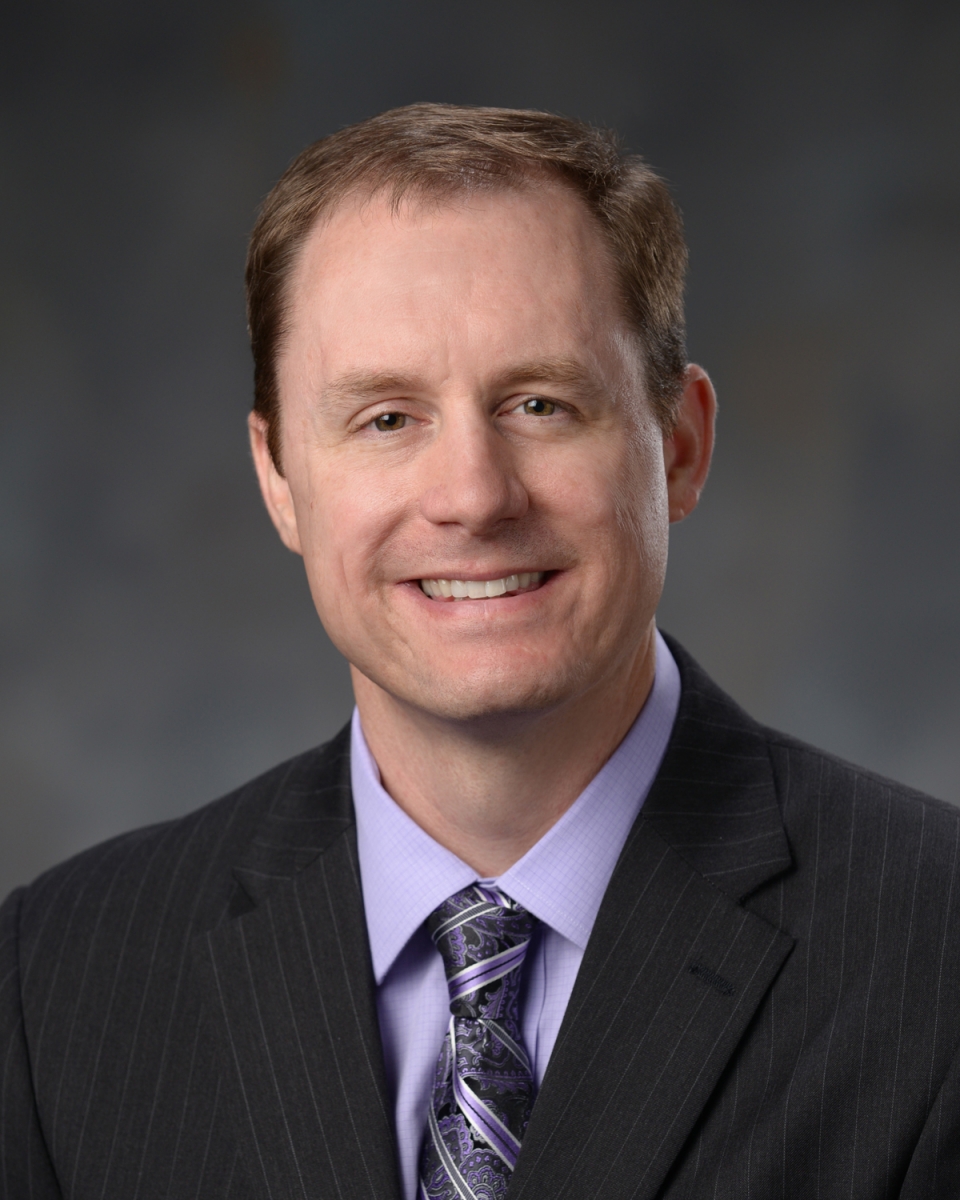 After a thorough selection process, the Uniseal Board of Directors and presidential selection committee has chosen Brandon Willis to succeed Randy Zahn as the president of Uniseal. Randy will continue to play an important role in the company, taking the position of Technical Director. The committee had a difficult decision, with many qualified candidates from Uniseal and the other Koch companies applying for the position. Brandon was ultimately selected for his strategic focus, communication skills, education, technical background, and diverse business experience.
Brandon brings more than 17 years of experience to this position. He began his career at Red Spot Paint & Varnish, where he worked in Research & Development, Marketing, Sales, and Executive Management. He held many positions there, progressing from Laboratory Chemist to Commercial Products Manager, where he was responsible for $80M in annual product sales. During his tenure at Uniseal, he has been responsible for marketing and new business development efforts in his role as Director of Marketing & New Business Development. In that role, he has helped Uniseal explore new markets, redesign their website, and launch a social media campaign to build brand awareness and develop business in new industries.
Brandon holds a MBA with concentration in Finance from the Kellogg School of Management at Northwestern University. In addition, he earned his Bachelor's degree in Chemistry from the University of Southern Indiana. Currently, Brandon serves as the Vice Chair of Trustees at Central United Methodist Church and Central Child Care. He is married to Jennifer Willis and together they have one son, seven year old Cooper.