Acquisition of Amprod Holdings
January 21, 2022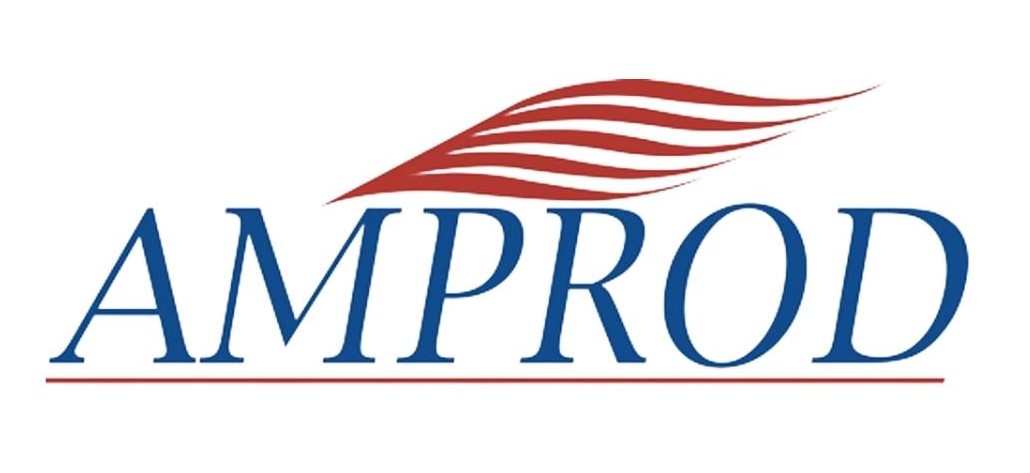 Koch Enterprises, Inc. is thrilled to announce the acquisition of Amprod Holdings, LLC ("Amprod") headquartered in Strafford, MO.
Amprod was founded in 2002 and employs approximately 300 Team Members.  Amprod designs and manufactures specialized equipment for various end markets including telecommunications and food and metal processing.
Amprod will be structured as a subsidiary business under Koch Enterprises and will operate two (2) divisions: American Products and EnSight Solutions.  The current management team will remain in place and all of the company's facilities will continue to operate as they have in the past. 
American Products is an industry leader in delivering engineered enclosures, shelters and cabinets for the telecommunications (fiber, wireline, wireless), data storage, and electrical utilities industries.  American Products partners directly with customers to develop enclosures that protect their vital equipment, ensuring they are able to serve their clients to the best of their abilities.
EnSight Solutions specializes in the design and fabrication of fully integrated custom food and metal processing equipment.  One example of EnSight Solutions product offerings is an automated system for slicing biscuits and inserting sausage patties into the biscuits to create sausage breakfast sandwiches at high speeds.  EnSight Solutions also offers a variety of other food processing products such as mixers, conveyors, dumpers, high-shear blenders, tenderizers, etc. EnSight metal processing products serve industries that include HVAC and automotive manufacturers. Solutions include coil processing feeds, straighteners, uncoilers, upenders, etc.
Amprod will help Koch Enterprises by diversifying and growing our portfolio.  We will help Amprod by bringing broader experiences and resources to continue fueling Amprod's growth.  By combining the competencies and resources of both companies, Amprod will further enhance their commitment to delivering high quality solutions and outstanding customer service. 
"Our strategy is to grow and diversify by expanding our family of companies and the industries we serve. The telecommunications and food processing industries offer excellent growth opportunities, and Amprod is a great platform for us to enter into these markets." said Kevin Koch, President & CEO of Koch. "We believe Koch Enterprises can help Amprod take its business to the next level by sharing ideas and best practices between Amprod and our other subsidiaries.  We are excited about becoming part of the Strafford community, and we look forward to our companies becoming stronger together."
"We are proud of the work we do and of the success we have built over the years," said Bill Hammitt, President of Amprod.  "We have built a strong foothold in our markets, and we are now taking a big step forward in our own growth together with Koch. Both Koch and Amprod are in strong positions which is why this partnership makes sense for Amprod, American Products and EnSight, including all of our loyal and hardworking team members and our valued customers."
"Amprod is a company which shares the same core values and operating philosophies as we do," said Kevin Koch.  "Our cultures are very similar, and we are fully aligned when it comes to safety, ethics, quality, giving back to the community, and environmental responsibility," he added.