Koch Foundation Awards 2020 Scholarships
May 13, 2020

Koch Foundation, Inc. has announced the winners of the Robert L. Koch, Mary L. Koch and Louis J. Koch Scholarship Awards. This year the foundation awarded three scholarships, each in the amount of $16,000 to cover four years of attendance at an accredited college or university.
There were 14 applicants, and all of the applicants were women. The breakdown of applicants by company is the following:  Audubon Metals -1, Brake Supply –2 , Gibbs –1, GKS – 1, Koch Air - 6 SWC –3.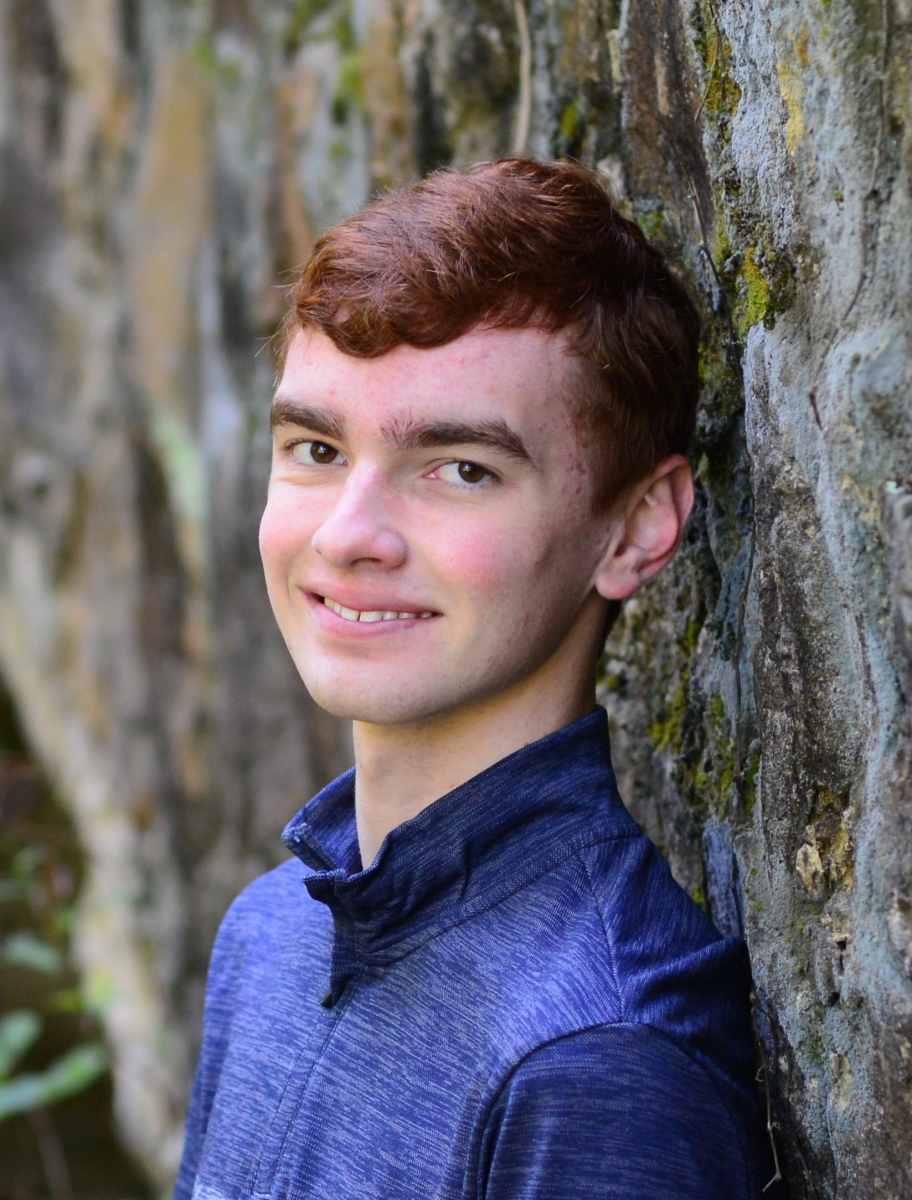 Jayana Hammonds
Robert L. Koch Award Winner
Jayana Hammonds, daughter of Tim Jones at Koch Air Indy, is this year's recipient of the Robert L. Koch Award. While attending Carmel High School, Jayana served on the Carmel Mayor's Youth Council and participated in the Rawls Scholar Medicine Initiative and the Eli Lilly DirectEmployers internship. Jayana has been selected as a 2019 Lilly Endowment Scholar. She plans to major in Public Health with a concentration in Epidemiology and minor in Neuroscience on a Pre-Medicine track at Indiana University.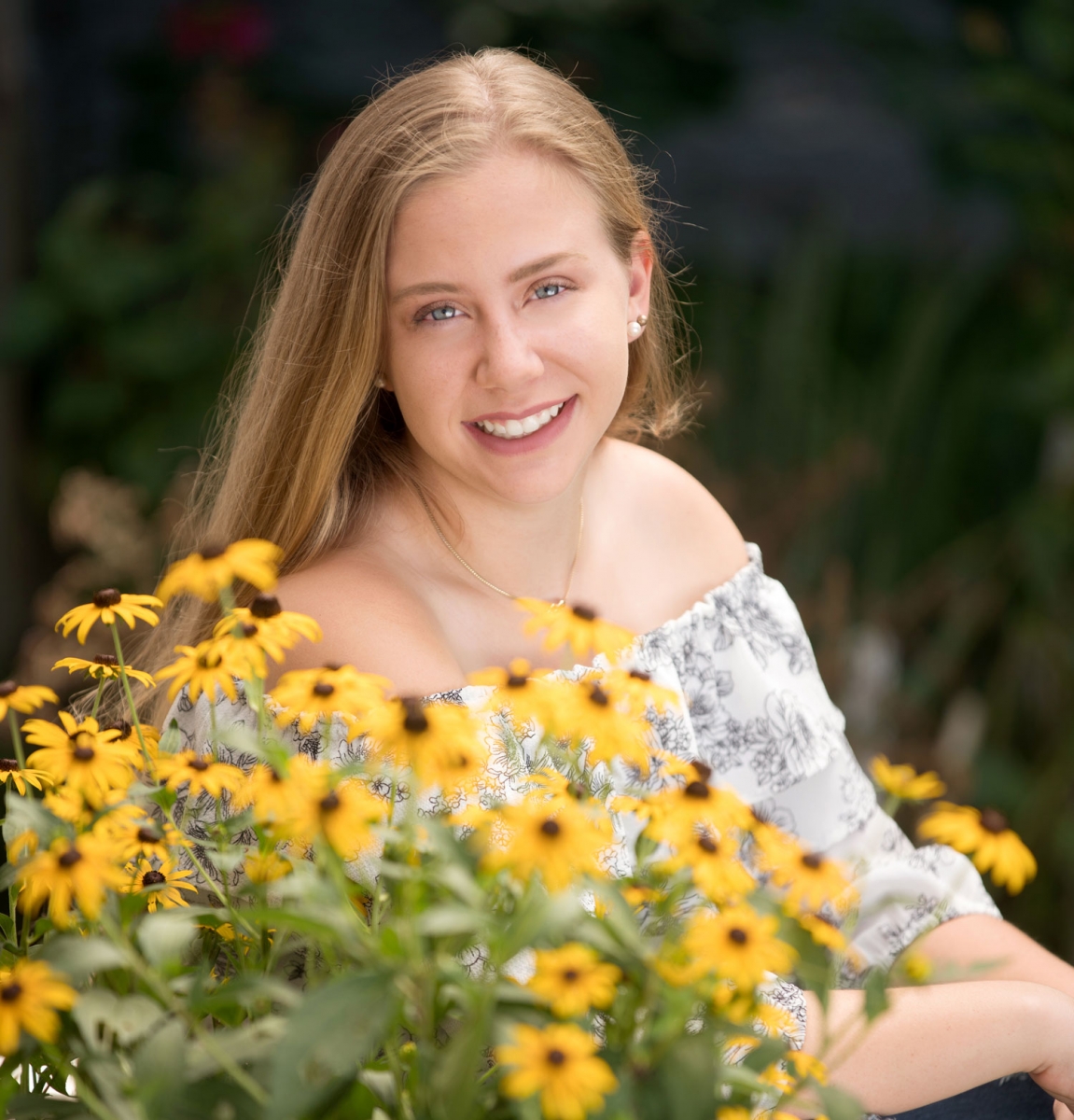 Kailyn Marie Nolan
Mary L. Koch Award Winner
Kailyn Marie Nolan, daughter of David Nolan at George Koch Sons, is this year's recipient of the Mary L. Koch Award. At Mount Vernon High School, Kailyn excels in playing the flute for the marching band, chamber choir, concert band, angelus and modern music masters. In her sophomore year, Kailyn began teaching herself sign language through videos. Kailyn will attend Western Kentucky and plans to major in Communications Disorders with a minor in American Sign Language. She also plans to pursue a graduate degree in Speech Language Pathology.