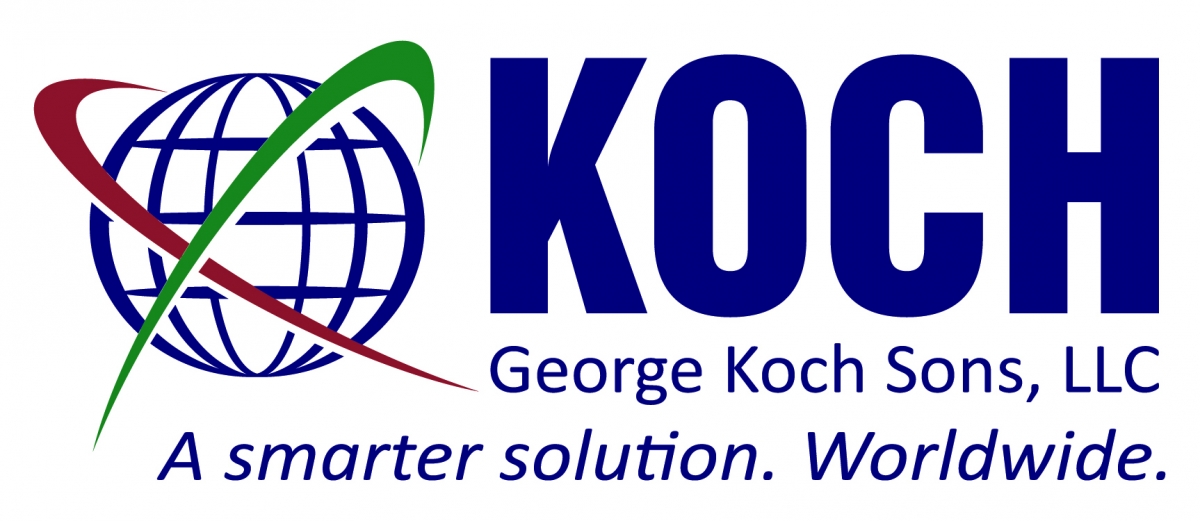 George Koch Sons, LLC is a world leader providing custom designed paint and powder finishing systems. These systems include surface preparation machines, electrocoating tanks and rinses, spray booths, drying and curing ovens, curtain coaters, air handling systems, web based control systems, air pollution abatement systems, wastewater treatment systems, and material handling systems.
These products are custom designed and serve several customer groups including flatline finishing systems for many industries, drying systems including dryers for wood chips used in oriented strand board production, curtain coaters and cascaders for the corrugated board industry among others, process heating systems, thermal and acoustic panels, and paint and powder finishing systems for appliance, furniture, agricultural equipment, automotive components, electrical distribution gear, and many others.
George Koch Sons Europe LTD is located in Lichfield, England. This office designs and manages paint and powder finishing system projects for automotive and industrial markets in England and Europe.
In 2009, George Koch Sons opened an office in Queretaro, Mexico. GKS selected Queretaro because it is located in a growing industrial area and is relatively close to some existing customers.
George Koch Sons, LLC's largest market is in the United States, but substantial exports are made to Canada, South America, and Asia. Koch's reputation as a finishing system provider is well established world-wide and Koch is well positioned to substantially grow its international business.
Contact Information
10 S. Eleventh Avenue
Evansville, IN 47712
(812) 465-9600
Web Site: www.kochllc.com